Posted on
By Bud's Warehouse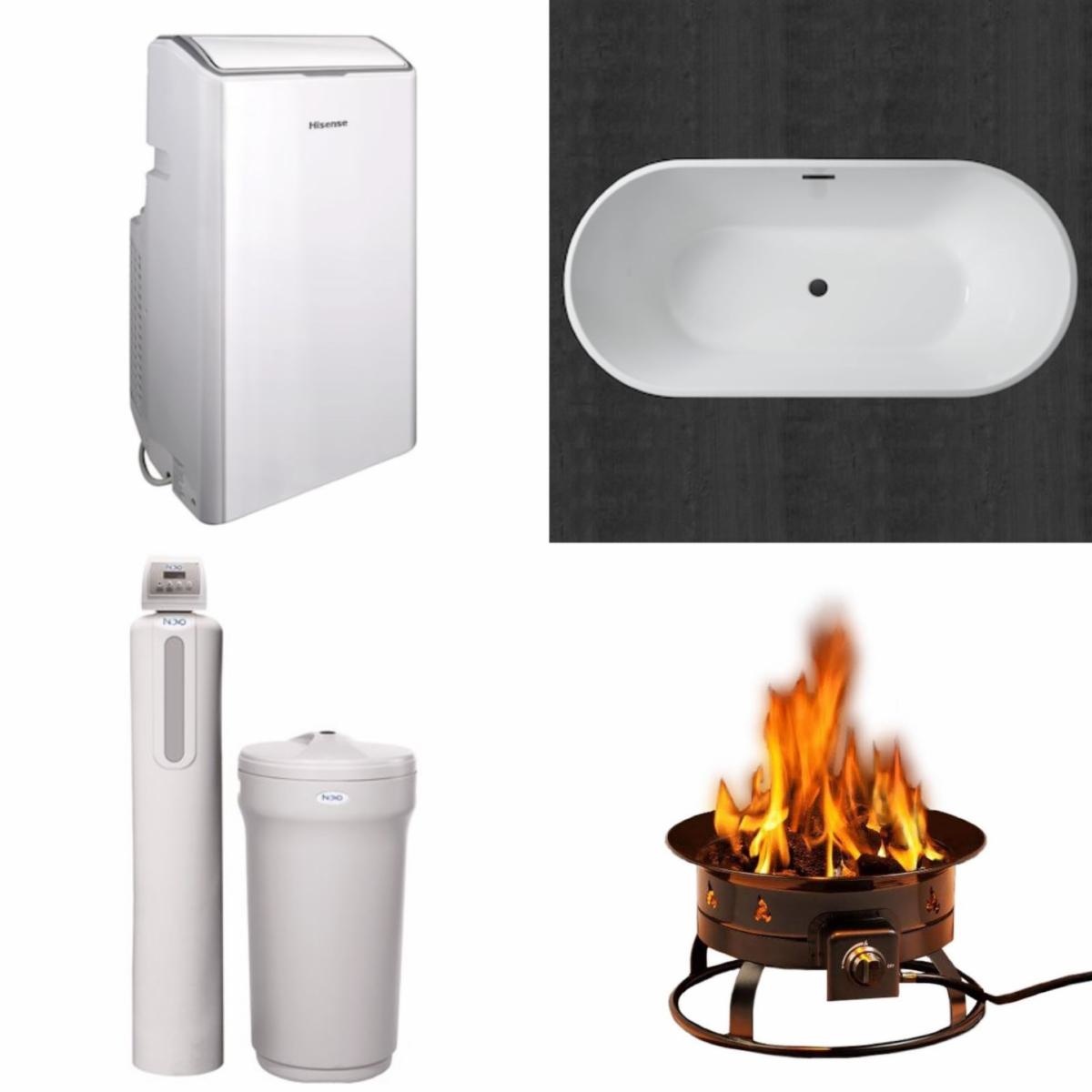 We are packed online and in the store with some of our most popular and requested items! Check out this portable AC unit, portable LP fire pit, a new water softener, and the ever popular freestanding soaker tub!
Purchase items for for 20% less and get exclusive deals by subscribing to our weekday update email.
Visit us in person today or online at https://www.budswarehouse.org/ Open 10-6 M-F 9-6 Sat. 13280 E Mississippi in Aurora. We've been Denver's Home Improvement Thrift Store for 27 Years.