Posted on
By Bud's Warehouse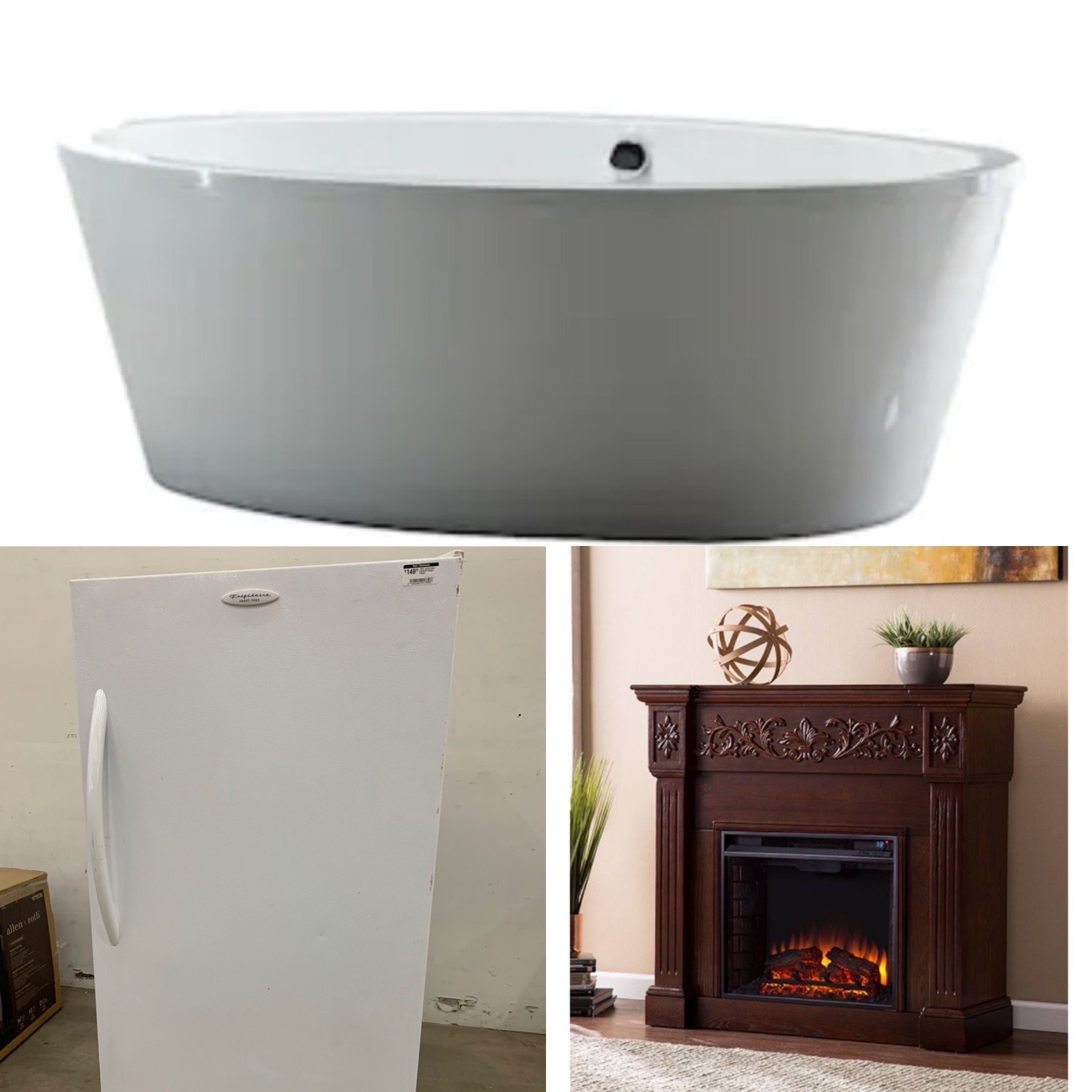 Get yours for less at Bud's. Also, check out this freezer and this electric fireplace. We are packed with new and lightly used home improvement deals, both online and in the store.
Never miss a deal by subscribing to our weekday update email here: https://www.budswarehouse.org/.../sign-up-for-our-buddy.../
Visit us in person today or online at https://www.budswarehouse.org/
Open 10-6 M-F 9-6 Sat. 13280 E Mississippi in Aurora. We've been Denver's Home Improvement Thrift Store for 26 Years.