Posted on
By Bud's Warehouse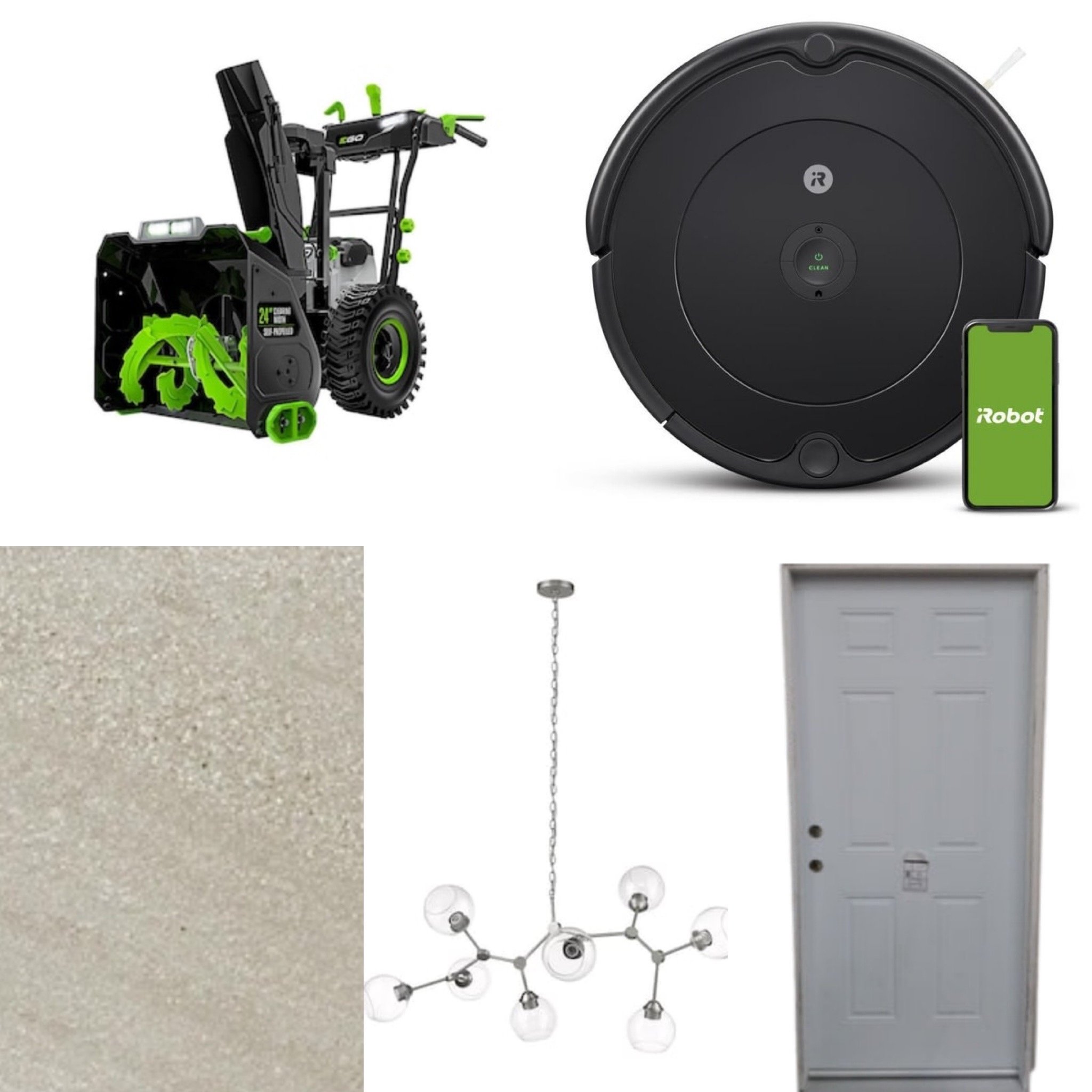 Our trucks have been busy all week bringing back large loads of new and lightly used home improvement items. And we are ready with hundreds posted online and thousands in the warehouse, all priced up to 70% off retail. Check out this snow blower, Roomba vacuum, flooring tile, chandelier, and steel exterior door.
Never miss a deal by subscribing to our weekday update email here: https://bit.ly/3tM2Yfe
Visit us in person today or shop a selection of our items online at https://www.budswarehouse.org/
We are open 10-6 M-F 9-6 Sat. 13280 E Mississippi in Aurora. We've been Denver's Home Improvement Thrift Store for 26 Years.