Posted on
By Bud's Warehouse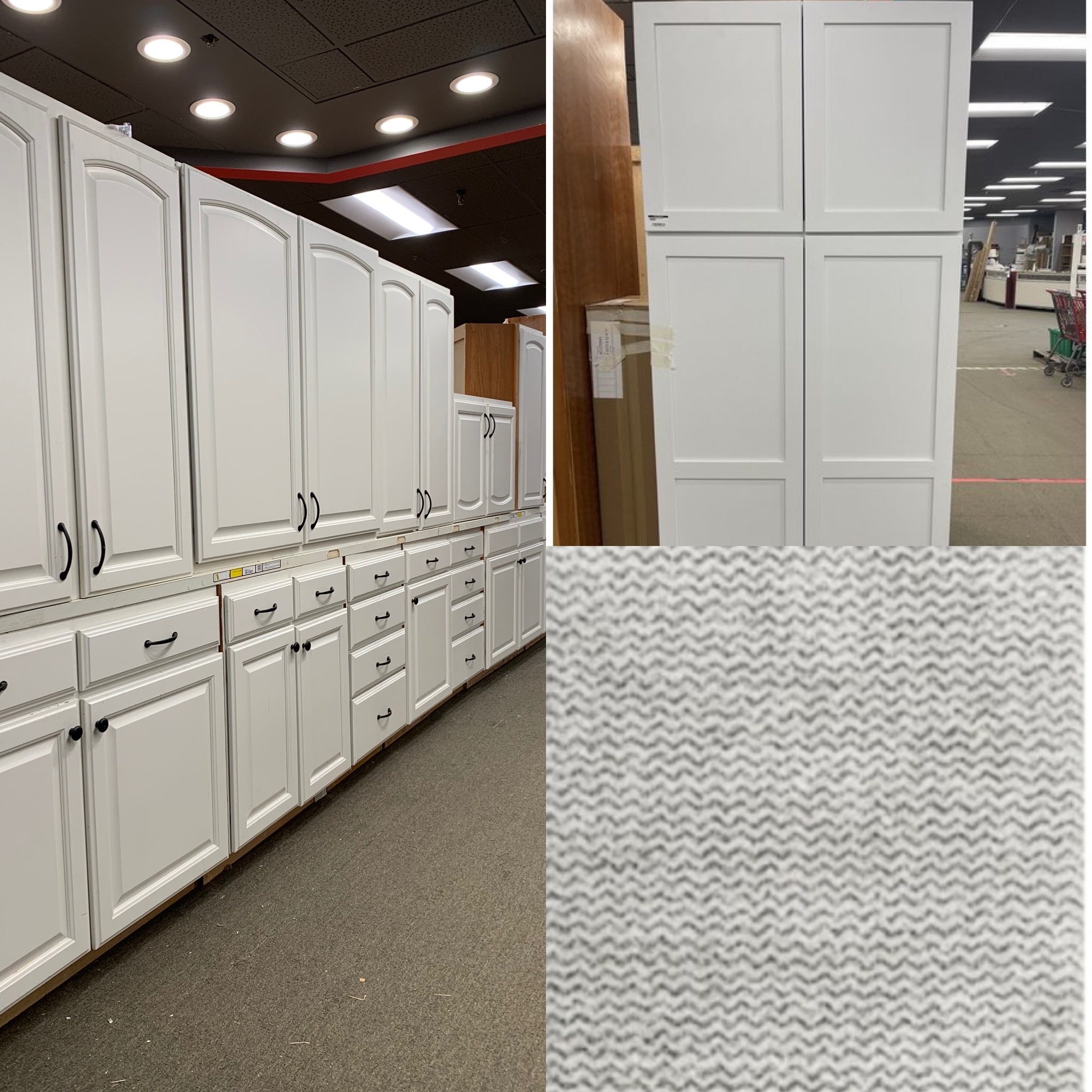 Bud's is packed with discount home improvement items for fall remodeling season. Check out this lightly used 19 piece white cabinet set, this new pantry cabinet with fold out storage, Progress Lighting Vanity Light and area rug.
We are also packed with windows, carpet, doors and more with only a small selection of our items online. Never miss a deal by subscribing to our weekday update email here: https://bit.ly/2FYfRLi
Visit us in person today. Open 10-6 M-F 9-6 Sat. 13280 E Mississippi in Aurora. We've been Denver's Home Improvement Thrift Store for 26 Years.