Apply for a Job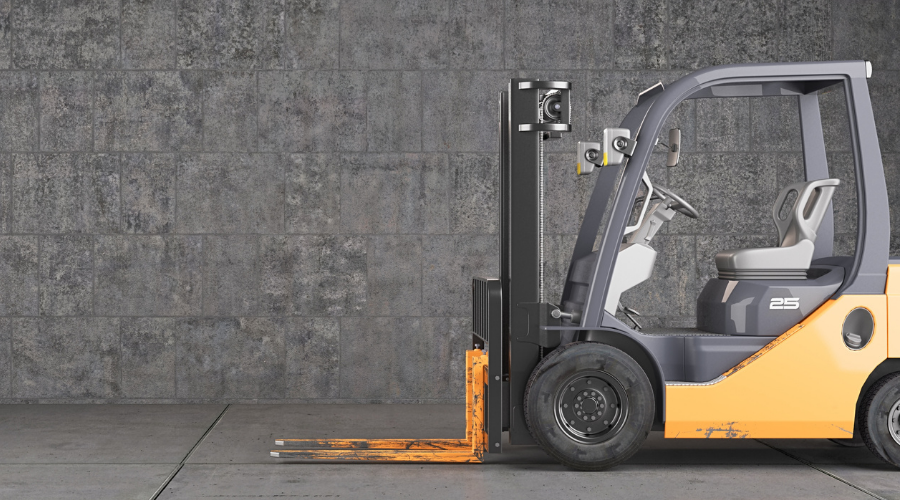 Since 1994, Bud's Warehouse has been known by many as the city's original and best home improvement thrift store. But not everyone knows that Bud's is also a non-profit job-training program for individuals rebuilding lives from addiction, homelessness and prison.
Bud's Warehouse hires and trains individuals who have significant barriers to employment. Every morning before the store opens, Bud's employees and volunteers gather for on-site trainings. The Bud's Warehouse training program is designed to combine workplace experience with trainings that equip employees for transition to full-time, self-sufficient employment.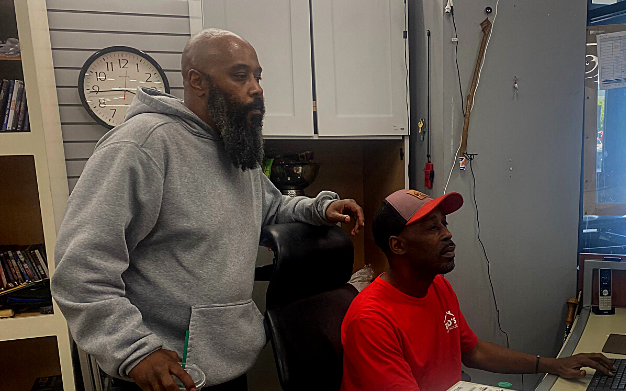 Our employees participate in a one year program and go through an individualized life skills curriculum that includes such topics as: healthy living, job development, personal finance, computer skills, and interviewing for new jobs (among others). We also do weekly one-on-one case management that covers personal and professional goal setting and transitioning into independent living.
When you shop at Bud's you directly support our mission and our employees.
If you are interested in applying for our job training program or know someone who could really benefit from it, please fill out the application below and we will keep it on file for whenever we have any openings.
Also, we're always looking for partners to benefit our staff – do you have a skill you could help us train in or know someone who would be willing to consider one of our graduates for employment? If so, please contact us at (303) 296-2990 or [email protected].
If you are interested in joining our team, please complete the Online Application.
Now Hiring:  Warehouse Associates, Driver.    
Hourly Pay Ranging from $15-20/hr which includes a monthly bonus